2014 was the first vintage under our Tantalus label. New Zealand's Bob Campbell, one of only 353 Masters of Wine in the world, awarded our 2014 Évoque, a merlot dominant blend, 96 points out of 100.
In world class wine competitions, including The Wine International Competition and The Air New Zealand Wine Show, we have been awarded gold, silver and bronze, by judging panels including MW, MS and well recognised critics Michael Cooper, Sam Kim and Raymond Chan.
Our reserve range is unfined, bottled under cork and careful cellaring will be rewarded.
Our wines made for early drinking and/or medium term cellar ageing are bottled under screw cap.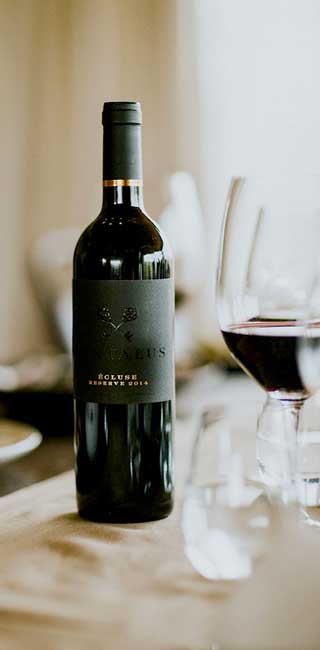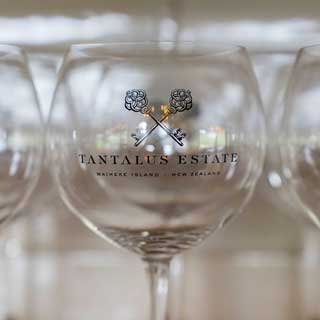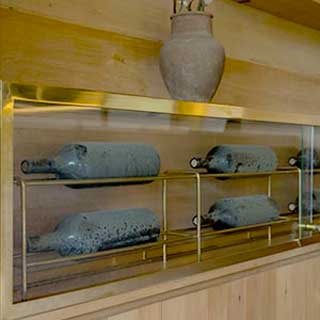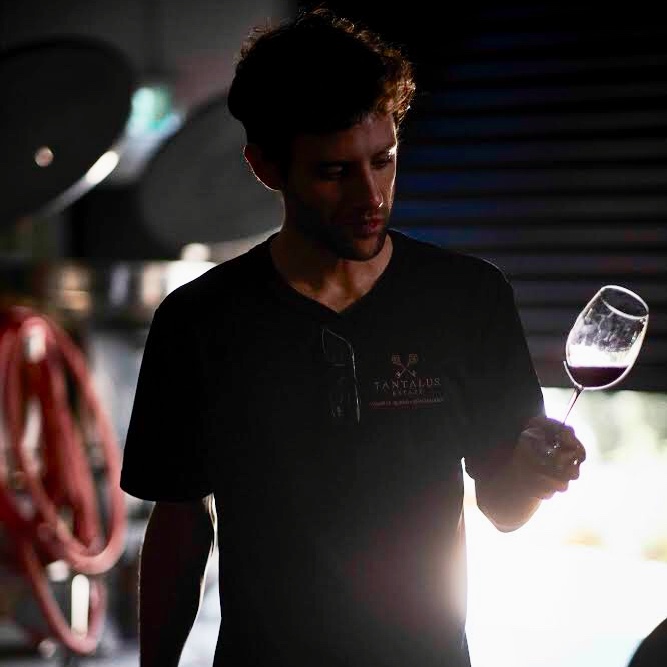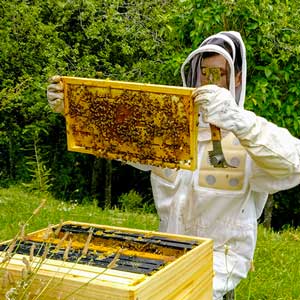 Alex's Spanish and Italian heritage and his international experience contribute immensely to his winemaking and brewing skills.
He grew up in Argentina surrounded by his country's famous varietal Malbec, Spain's hugely complex Pedro Ximenez and the enigmatic Sangiovese dominant blends of Chianti Classico.
He is a qualified food scientist, award-winning winemaker, and brewer, holding many certificates and diplomas in wine, advanced viticulture and microbiology. His passion for continuous education has inspired him to pursue the most prestigious wine qualification in the world – to become a Master of Wine.
Following ten vintages honing his winemaking skills, Alex travelled to the US and became fascinated with the craft beer revolution. That, and a season in London, was an awe-inspiring introduction to the complex world of real ales, European malts, American hops and Belgian yeasts. His modus operandi remains "vintage every autumn for grapes, and vintage every week for grains".
Alex works in the winery with Chris and in the brewery with Bernard Neate, our Head Brewer and oversees our onsite microbiology laboratory. He is dedicated to making "outstanding wines, from vine to bottle".
In addition Alex is working on brine-infused cheeses, mushrooms, chocolates and limoncellos. He manages Tantalus Estate beehives, tucked away in our native bush, beside the merlot-syrah block, which seasonally produces our unique and very precious honey.