Events at Tantalus Estate
COLLABORATION DINNER SERIES:
REGULAR HOURS:
Open for Lunch Thursday to Sunday 11am-5pm
Saturdays for Trust the Chef Dinner from 6:30pm
Reservations are recommended.
UPCOMING CLOSURES:
Saturday, 14th May 2022 - Full Estate Closed
Please note: Trust the Chef dinner on Saturdays in May 2022 are currently unavailable, and our Cellar Door will close at 2pm on these dates.
Wine and beer tastings, drinks and snacks upstairs Thursday to Sunday 11am-5pm
Reservations Recommended. Private Tastings & Groups by appointment.  Beer & Wine sales available.
Currently closed, however, our Cellar Door team welcomes you for wine and beer tastings, drinks and snacks upstairs in our Estate Restaurant Thursday to Sunday 11am-5pm. Beer cans & crowlers are available both at our Estate and online.
The Alibi Brewer's Lounge may be booked privately for events, and we hope to reopen soon!
MAKE A RESTAURANT RESERVATION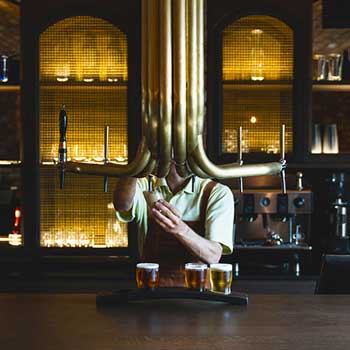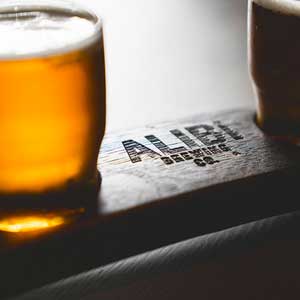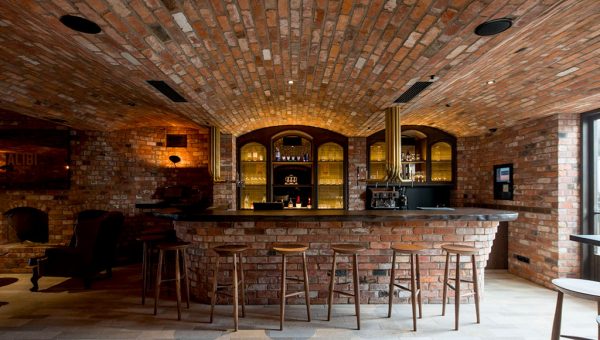 Located on the ground floor beside our brewery, discover the moody and secretive Alibi Brewer's Lounge – reminiscent of a speakeasy from the Prohibition era. The lounge gives guests a sneak preview of the brewery and caters for 40 diners or 70 guests enjoying a canapé-style function.
Within a week of opening we had a terrific review published in lifestyle website Denizen. We have also had many and continual positive online or email diner testimonials.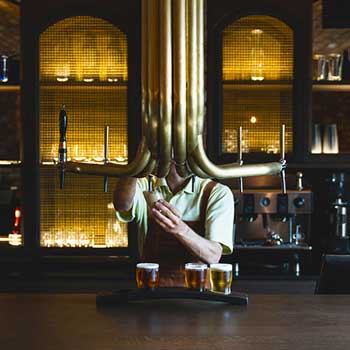 Please note, a 15% surcharge applies on public holidays
"The only disappointing part of the whole meal was when it came to an end."
Harriet Johnstone, Denizen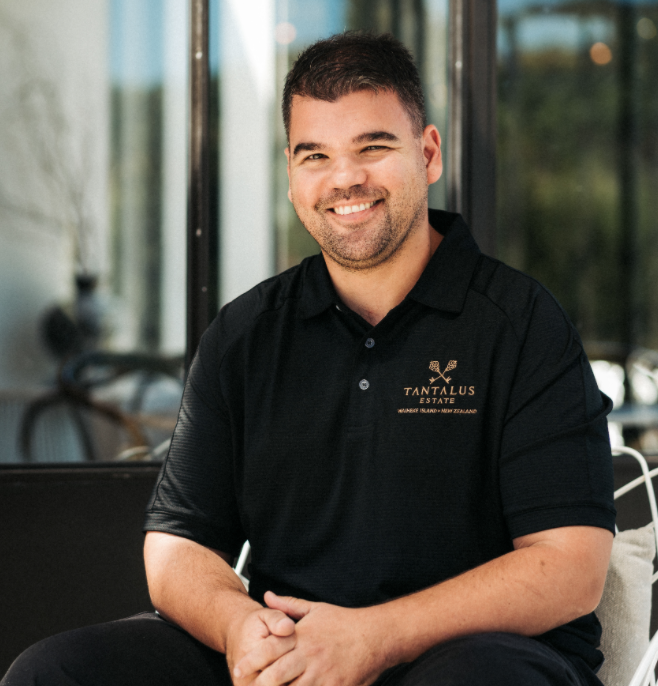 EXECUTIVE CHEF – TANTALUS ESTATE
Gideon's culinary career in the UK and South Africa saw him through numerous 1* and 2** Michelin Restaurants as well as Relais & Châteaux luxury hotels and restaurants including The Plettenberg, The Marine, The Cellars Hohenort, followed by Huka Lodge as his first role upon moving to New Zealand.
Gideon joined Simon Wright and Creghan Molloy-Wright at The French Café in September 2013 and was promoted to Head chef in 2014. The iconic fine-dining French Café won numerous awards including Tripadvisor Best Fine Dining Restaurant in New Zealand (2014 & 2015), and #4 and #19 in the world respectively the last 2 years before the restaurant changed hands in 2018. Gideon was appointed as Head Chef at Baduzzi, owned by restaurateur Michael Dearth, which reclaimed the restaurant's 2 hats in the 2019 Cuisine Good Food Awards.
Gideon joined our Tantalus Estate team of high achievers in January 2021 bringing his talent and enthusiasm to our Estate Restaurant & Alibi Brewer's Lounge and was appointed as our Executive Chef in October 2021.
gideon@tantalus.co.nz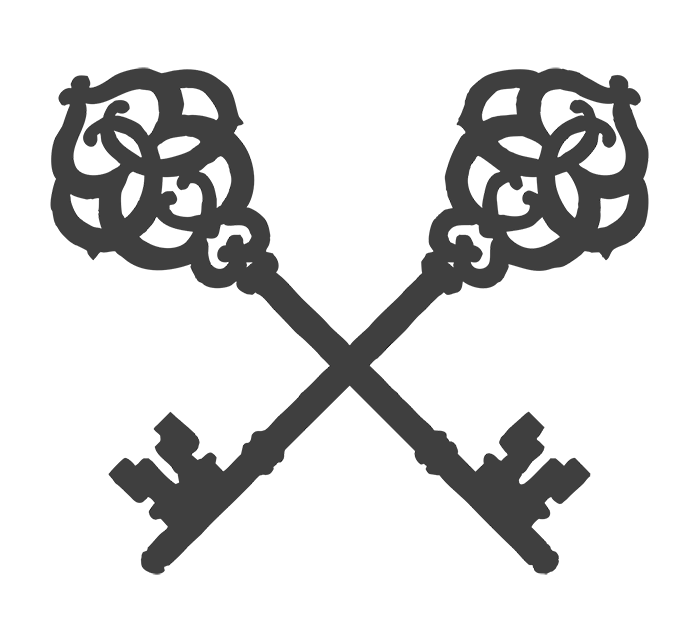 ESTATE RESTAURANT MANAGER
Vicki started working in hospitality upon leaving school in a family friend's restaurant in Auckland, where she got the bug for customer-centric hospitality and a love of great food, wine, and service.
From there, Vicki joined the original owners of the iconic French Cafe and worked there over a period of 14 years.
Vicki gained related experiences also in fine wine, high-end FMCG and also working for one of Auckland's top catering & events companies as the office manager & corporate liaison.
She loves living and working on Waiheke, and enjoys the story & knowledge gained by working at such an Estate as Tantalus. Being able to impart some of her knowledge and experience to a new generation of hospitality staff by leading by example and being amongst like-minded people is what drives her every day.
Having a passion for great food, she enjoys cooking and having dinner parties, and sharing an amazing New Zealand wine or two with friends and family.
vicki@tantalus.co.nz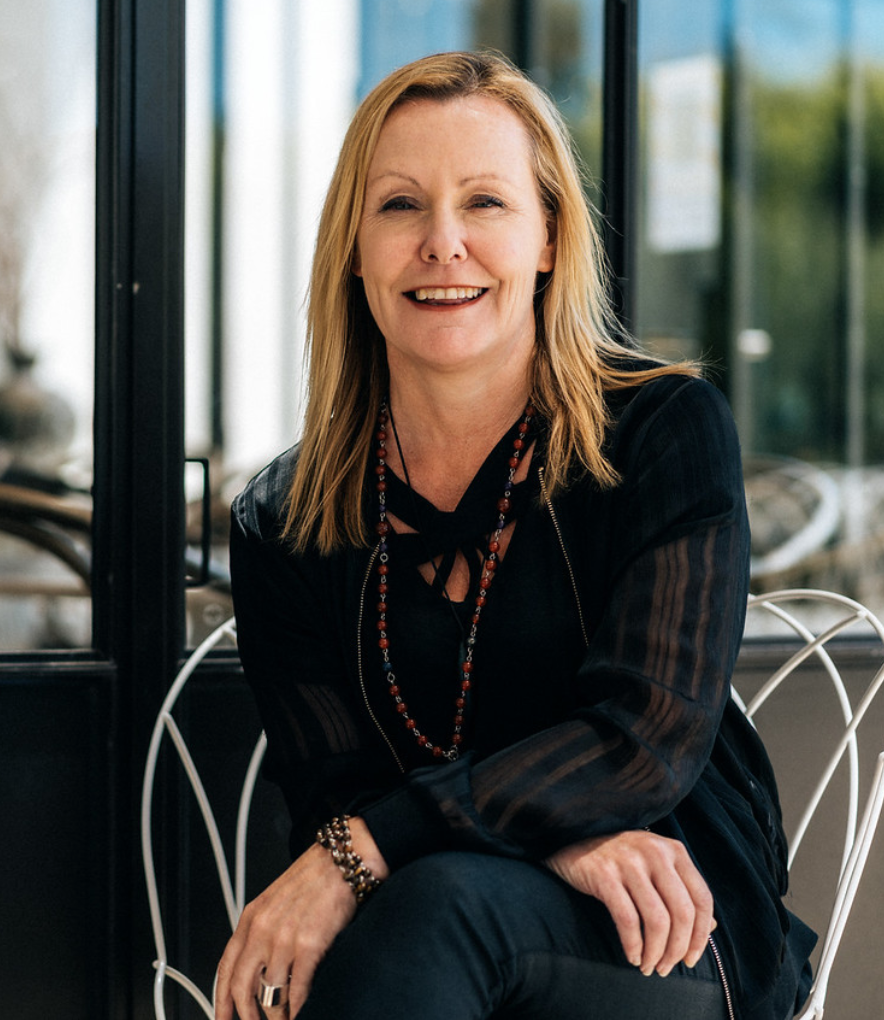 Linda has worked in vineyards on Waiheke with her first vintage being at Stonyridge in 1998. A stint managing the Mudbrick Restaurant continued the Vineyard experience and connection to wine on the Island.  She worked for nearly a decade at Passage Rock Wines as the Sales and Marketing manager and Cellar Manager. Linda Joined the Tantalus team in November 2020.  She has a Bachelor of Arts in Archaeology and a Post Graduate Diploma in History both of which have no relevance to her chosen venture in wine.
cellar@tantalus.co.nz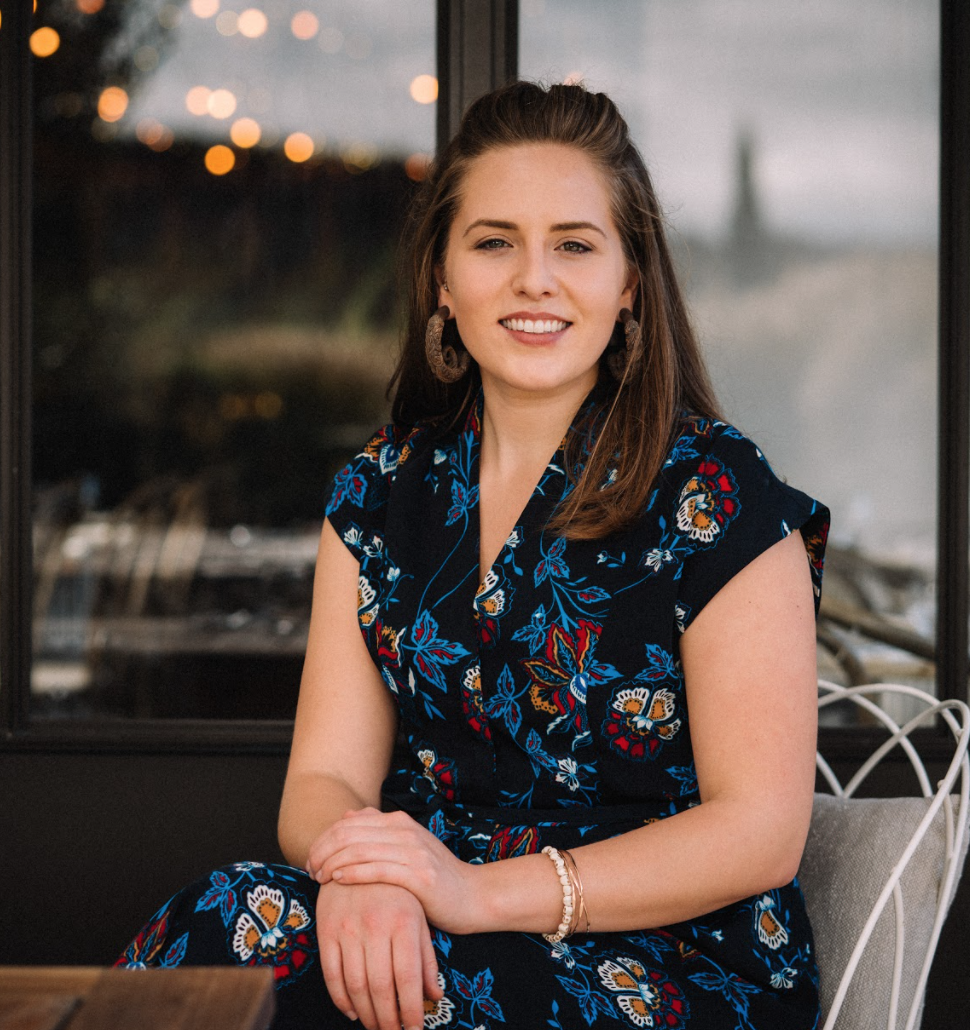 Katie's career in beverage started out in Boston, where she began bartending while attending university. After graduating with a degree in 3D fine arts, she continued working at craft cocktail and whisky bars, developing knowledge of spirits and cocktails, and competing in both local and nationwide cocktail competitions. After a move into fine dining, she began directing wine lists, going on to gain qualifications in wine from Boston University and the Court of Master Sommeliers. She left Boston in 2016 to travel around Asia, eventually landing in New Zealand for what was initially meant to be just a few months' stay. She started working at Tantalus in 2017 as part of the vineyard team, and after leaving for a few months to travel, came back to work at Tantalus again, this time as part of the Estate's hospitality teams. With an interest in nature and foraging, having a reserve of native plants and gardens to draw from and use in cocktail menus is really exciting for her. In addition, she finds having a team of talented chefs, a brewer, winemaker, and viticulturist to collaborate with to be uniquely inspiring.
+64 9 372 2625
kaitlin@tantalus.co.nz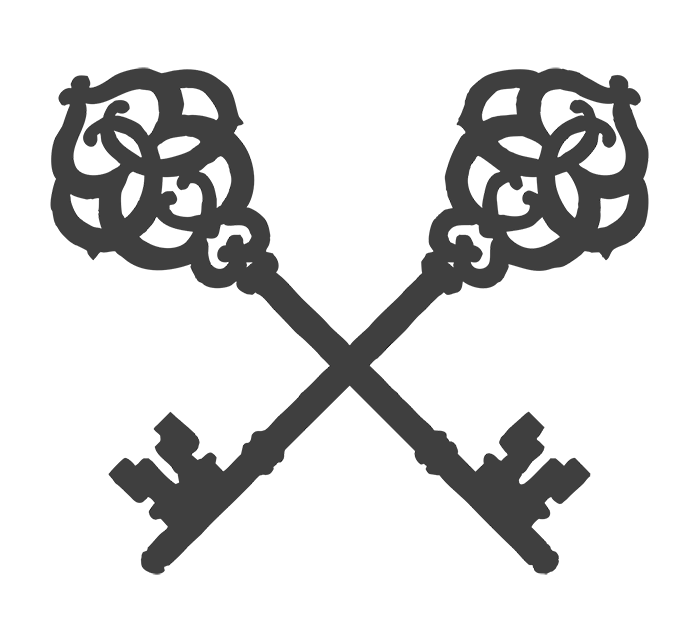 Trish has decades of experience in events and hospitality which all began with a Degree in Travel and Tourism. Born and bred in Auckland she has had the pleasure of living in both Australia for 12 years and the United Kingdom for 10 years which accounts for her muddled accent. With the exception of Antarctica, she has traveled extensively visiting every continent in the world working for Airlines, Hotels, and various Travel Companies along the way. 
For the past 6 years she has been helping facilitate many iconic Auckland Events. Highlights include Taste Auckland, Pinot Palooza, Winetopia, Chocolate and Coffee Show, Barack Obama Welcome Dinner, Volvo Ocean Race Headquarters, and many more. She is passionate about sports, socializing and most importantly bringing people together in delightful surroundings while indulging in delicious food and beverages.
+64 9 372 2625
events@tantalus.co.nz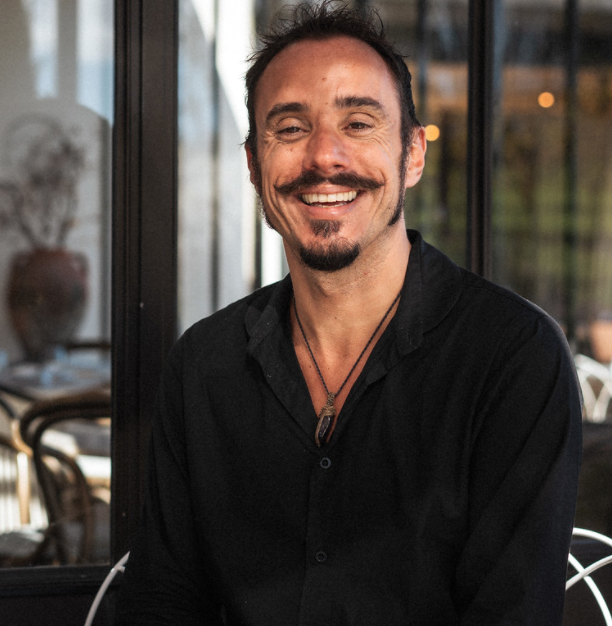 ASSISTANT RESTAURANT MANAGER
The idyllic seaside community of Cornwall in southern England thrives on tourism.  As a young boy, Jason's parents introduced him to dining in restaurants in their home-town and it wasn't just the food that captured Jason's imagination.  Peopled by visitors, locals and eccentric characters, the microcosm of the restaurant intrigued him – a home away from home.  He went on to study hospitality and tourism, working in restaurants and bars across Australia, before returning to the UK.  In the middle of an English winter he spied an advertisement to apply for residency in New Zealand.  Within 3 weeks he was accepted and within 3 months he arrived on Waiheke Island to a job offer at Mudbrick.  That was in 2000 and this island has claimed him and won't let go.  No wonder – it's a small seaside community, thriving on tourism, within reach of a large city.  Perfect for the varied live music gigs he regularly enjoys.  Beaches in the summer, movies in the winter and time spent with the many friendships built over the years.  Waiheke has changed and grown, but Jason remains a loyal and much loved familiar face, welcoming the world through our doors.