Current Hours – Full Estate Closed Wednesdays
Open Thursday to Sunday for Lunch 11am-5pm,
Saturdays for Trust the Chef Dinner from 6:30pm.
Reservations are recommended.
Our Northern Lawn Menu is available from 11am on M/T/Th/F/Sat/Sun (closed Wednesdays only)
Open 11am-5pm M/T/Th/F/Sat/Sun *Closed only Wedesdays, group reservations recommended.
Private VIP tastings are available by appointment.
Open Monday & Tuesday 12pm-10pm
and Friday & Saturday 4pm-10pm
MAKE A RESTAURANT RESERVATION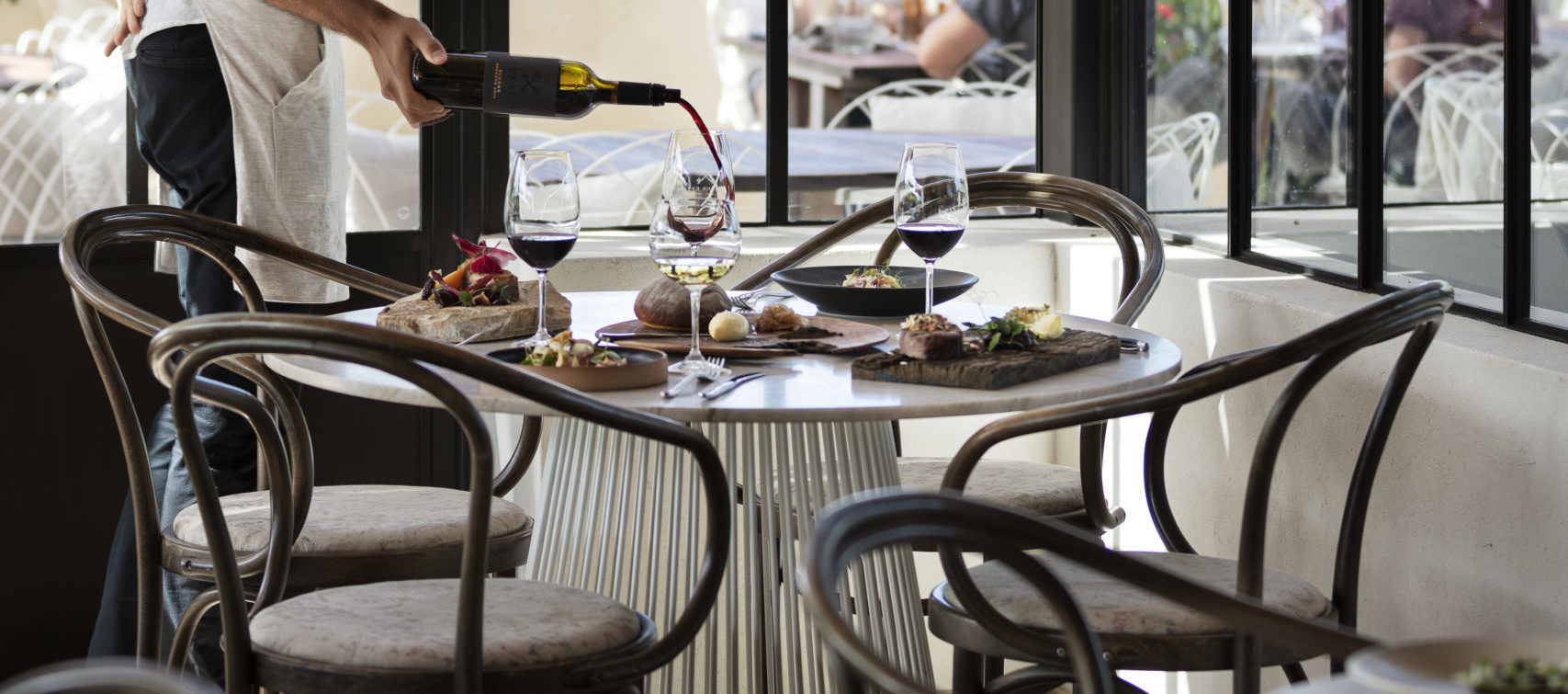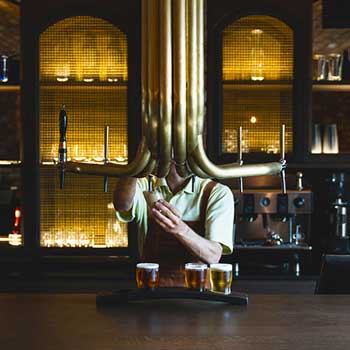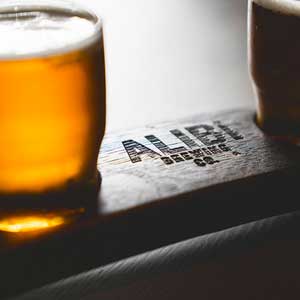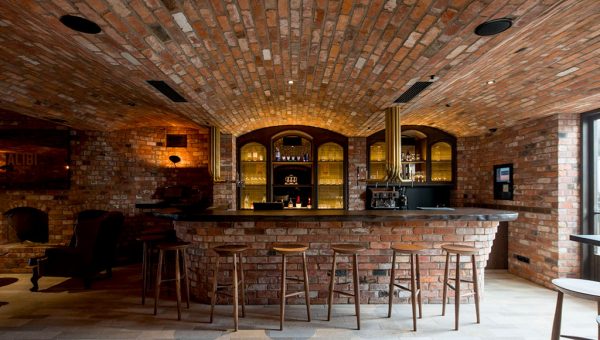 Located on the ground floor beside our brewery, discover the moody and secretive Alibi Brewer's Lounge – reminiscent of a speakeasy from the Prohibition era. The lounge gives guests a sneak preview of the brewery and caters for 40 diners or 70 guests enjoying a canapé-style function.
Within a week of opening we had a terrific review published in lifestyle website Denizen. We have also had many and continual positive online or email diner testimonials.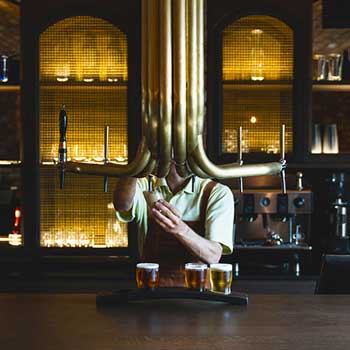 Please note, a 15% surcharge applies on public holidays
"The only disappointing part of the whole meal was when it came to an end."
Harriet Johnstone, Denizen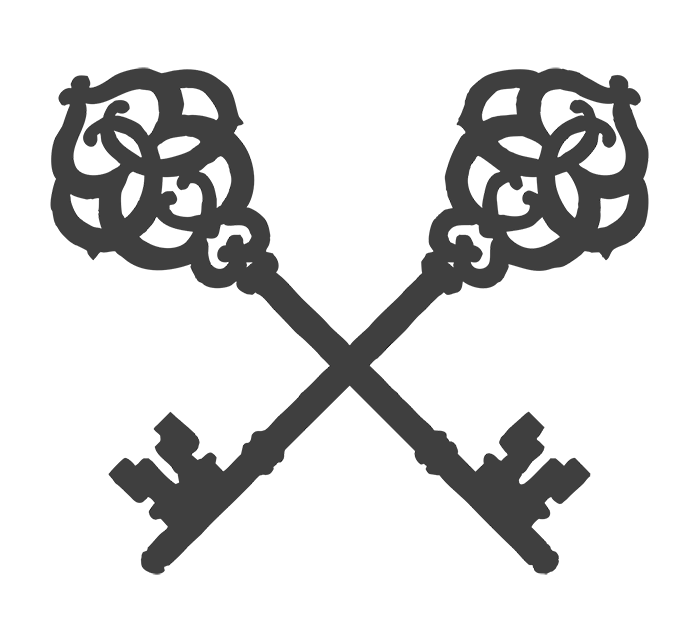 Des Harris is widely regarded as one of New Zealand's most prominent chefs. Originally from Wellington, Des spent his formative years leading the kitchen at Logan Brown Restaurant under Chef Al Brown. Des went on to be Clooney Restaurant's Executive Chef for almost 9 years. Amongst many achievements, his career highlight is being awarded 'Chef of the Year' and leading the restaurant to a 3 Hat standard in the inaugural edition of the Good Food Guide in 2013. He then went on to spend the next 3 1/2  years as the consultant executive chef at The Hunting Lodge Winery in Waimauku. Joining Tantalus Estate in November 2020, Des launched our new Trust the Chef Dinner every Saturday evening and continues to work as a Gaggenau brand ambassador, food consultant, culinary tutor and private chef. Allow Des to create an exclusive dining experience at Tantalus Estate in our Decanter Room, in our Estate Restaurant, or in the comfort of your own home.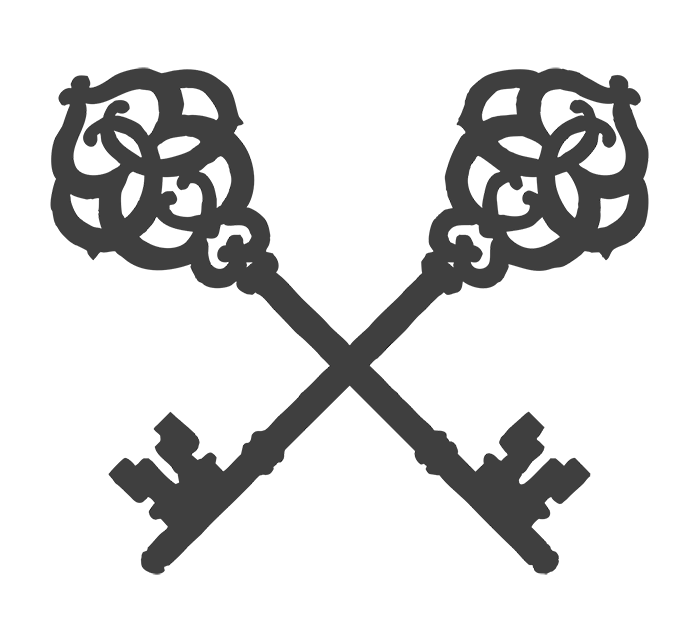 HEAD CHEF – TANTALUS ESTATE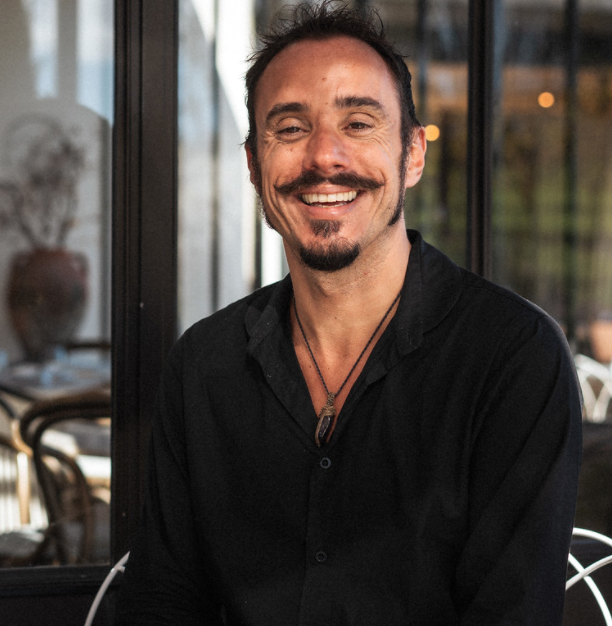 ASSISTANT RESTAURANT MANAGER
The idyllic seaside community of Cornwall in southern England thrives on tourism.  As a young boy, Jason's parents introduced him to dining in restaurants in their home-town and it wasn't just the food that captured Jason's imagination.  Peopled by visitors, locals and eccentric characters, the microcosm of the restaurant intrigued him – a home away from home.  He went on to study hospitality and tourism, working in restaurants and bars across Australia, before returning to the UK.  In the middle of an English winter he spied an advertisement to apply for residency in New Zealand.  Within 3 weeks he was accepted and within 3 months he arrived on Waiheke Island to a job offer at Mudbrick.  That was in 2000 and this island has claimed him and won't let go.  No wonder – it's a small seaside community, thriving on tourism, within reach of a large city.  Perfect for the varied live music gigs he regularly enjoys.  Beaches in the summer, movies in the winter and time spent with the many friendships built over the years.  Waiheke has changed and grown, but Jason remains a loyal and much loved familiar face, welcoming the world through our doors.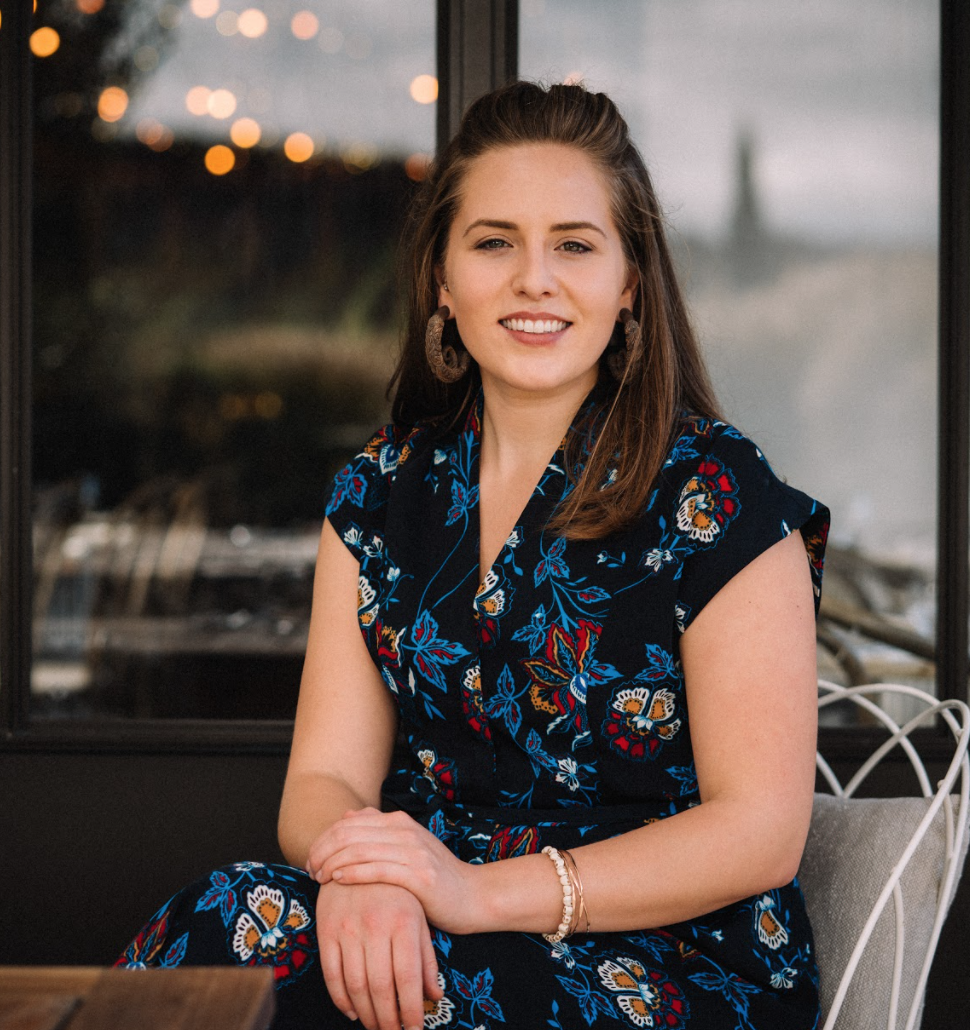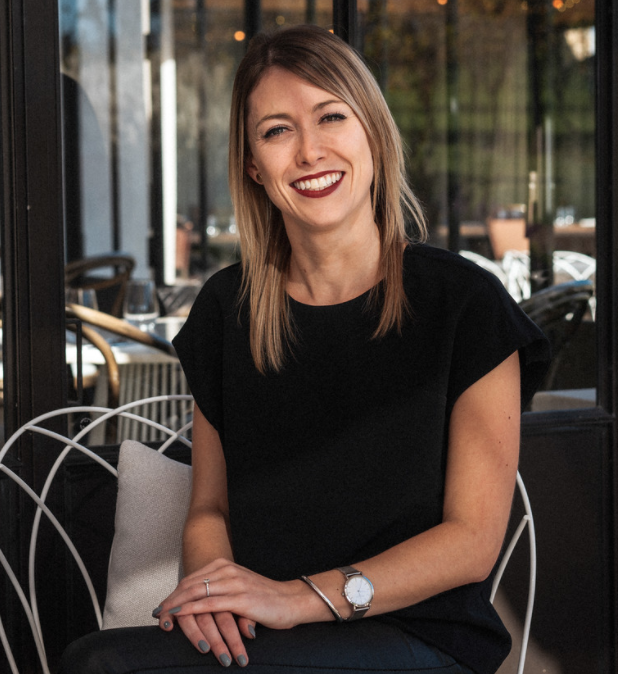 EVENTS & RELATIONSHIPS MANAGER
Coming soon…..
+64 9 372 2625
events@tantalus.co.nz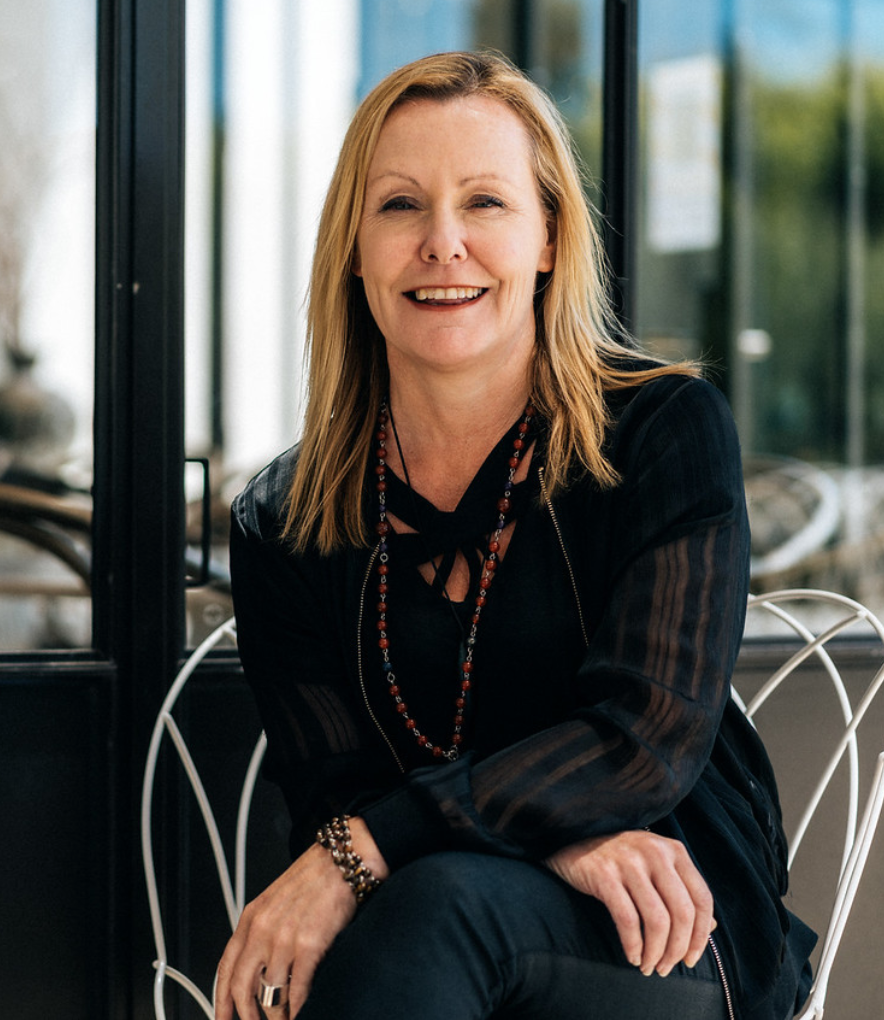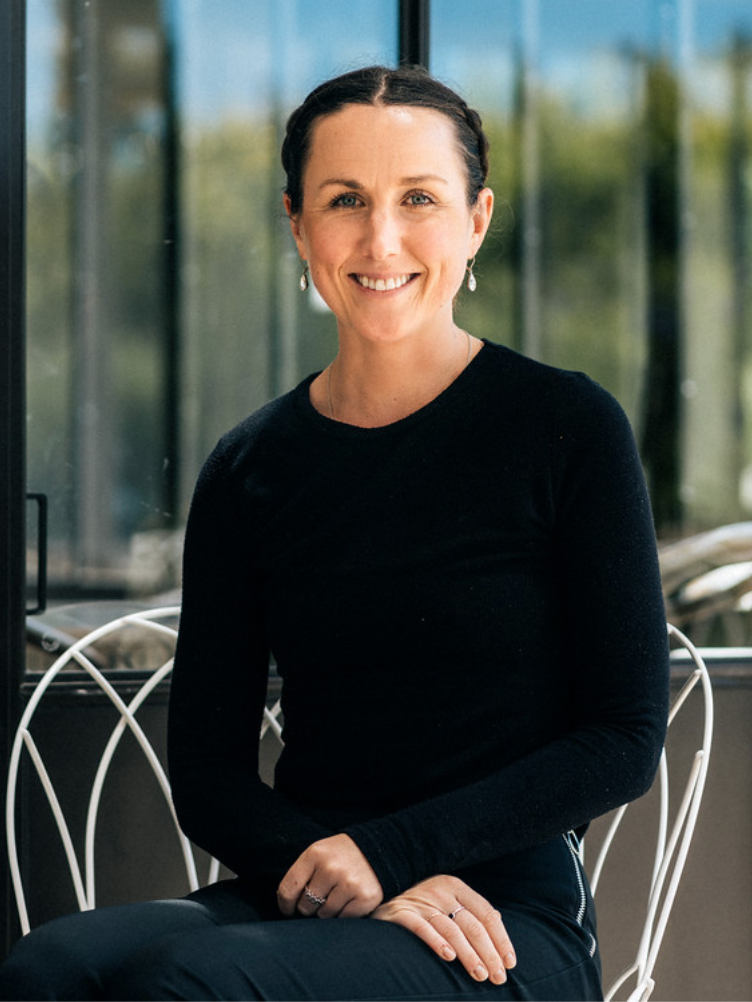 Coming soon…..
+64 9 372 2625, ext 2
info@tantalus.co.nz