The Estate Restaurant is open Thursday through Sunday, 12-4pm
Reservations are essential, you can book your table below.
The Cellar Door is open Thursday through Sunday, 11-5pm
Private Tastings any day by appointment.
The Alibi Brewer's Lounge is closed.
Re-Opening Soon!
Private Dining & Functions any day.
Please call 09 372 2625 for further information or email info@tantalus.co.nz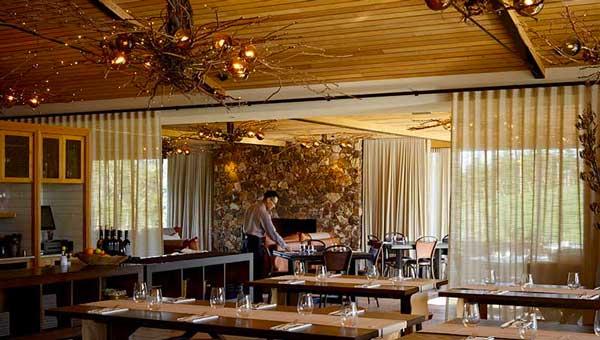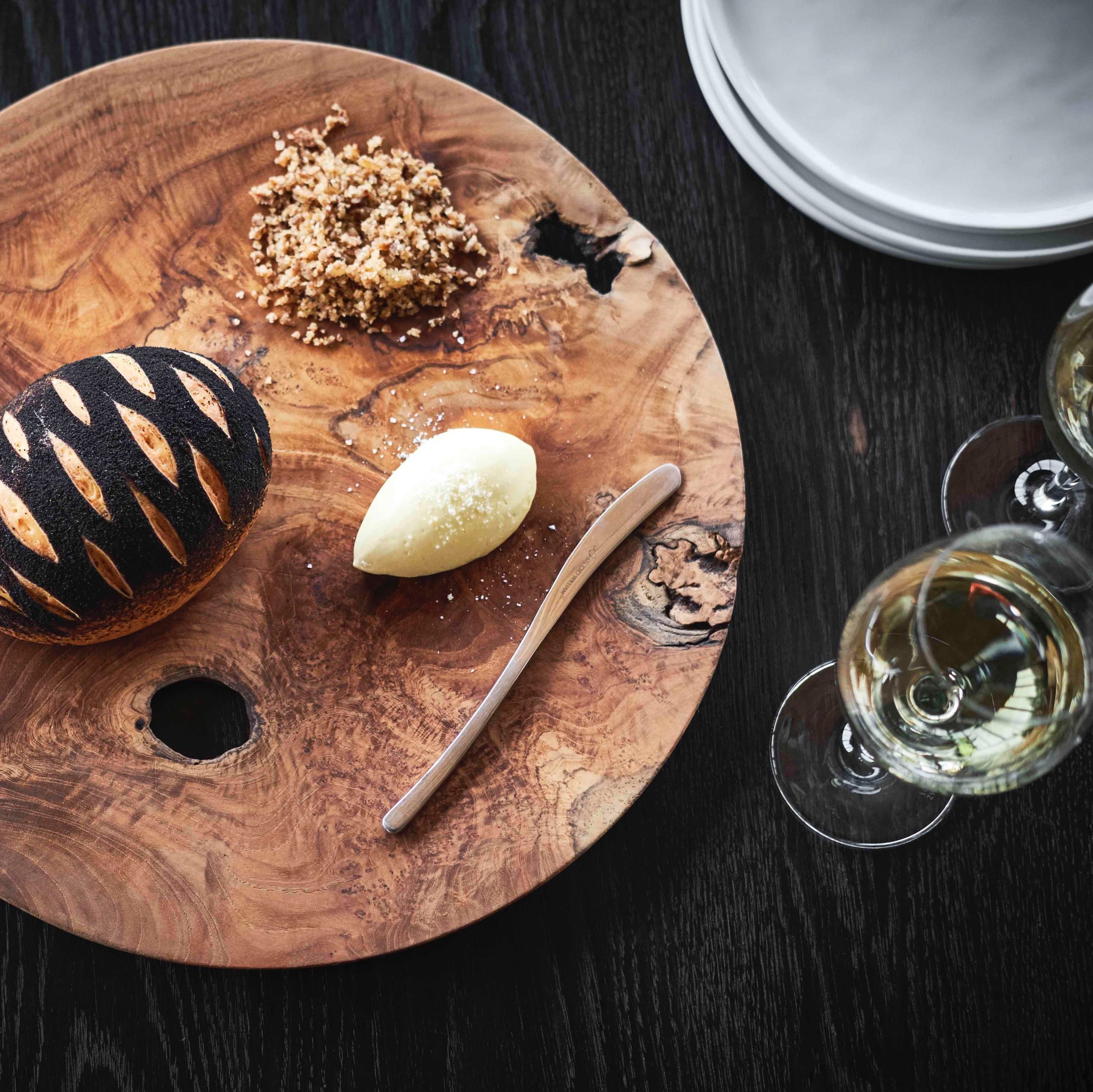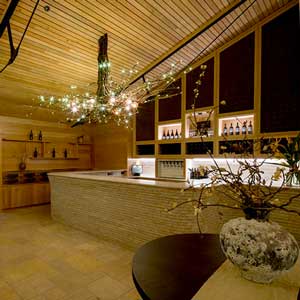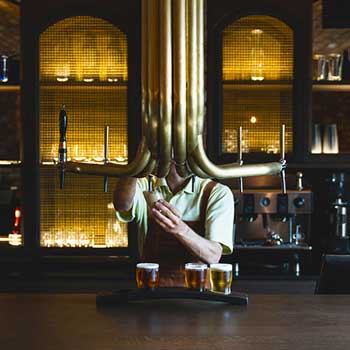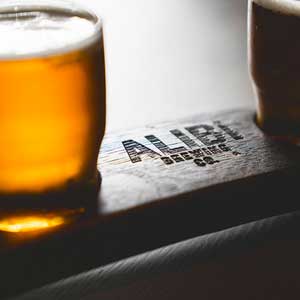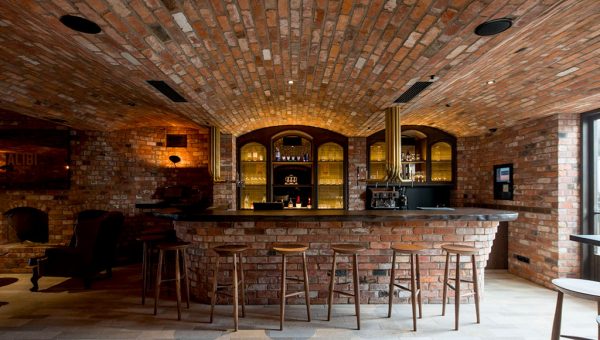 Located on the ground floor beside our brewery, discover the moody and secretive Alibi Brewer's Lounge – reminiscent of a speakeasy from the Prohibition era. The lounge gives guests a sneak preview of the brewery and caters for 40 diners or 70 guests enjoying a canapé-style function.
Within a week of opening we had a terrific review published in lifestyle website Denizen. We have also had many and continual positive online or email diner testimonials.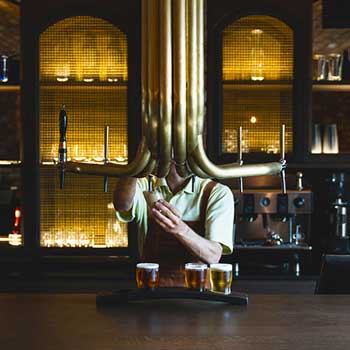 Please note, a 15% surcharge applies on public holidays
As a boy, Tino jumped out of bed early on the weekends to clandestinely cook breakfast for his parents, delivering it to them in bed.  He's pretty sure now that the delicious aromas wafting down the hallway were obvious, but he's glad they played along, receiving their home-cooked delights with complete surprise.
Home for this budding foodie was Parys in South Africa.  His parents ran a catering company part time, introducing Tino to the creative enjoyment of cooking and hosting guests.  At just 18, while training full-time to be a pastry chef, he opened a company selling cakes.  His business skills grew to match his culinary flair and he secured his first Head Chef job.
Keen for adventure and international experience, Tino spent 3 years on two of the smallest Channel Islands: Herm and Alderney – island life beckoned. Tino was only in his early twenties, when we're keen for the bright lights of a bustling city, but Tino was focused on becoming a brilliant pastry chef.
London called, in the name of Anton Mosimann who had gained 2 Michelin stars at The Dorchester Hotel. He then opened a Private Dining Club where Tino created exquisite desserts for Royalty from around the globe and it remains a career highlight.  After completing a stage at the Michelin starred Plume restaurant in the New Forest, Southern England, Tino headed to New Zealand for a six month contract at Mudbrick Restaurant here on Waiheke.  He moved from pastry to the hotline, was promoted to Sous Chef and remained at Mudbrick for 6 years. He's super proud of being voted twice Runner-Up to represent NZ internationally at the Dilma Tea competition.  Competitors host an Afternoon Tea for the owner of Dilma Tea and renown Chef Simon Gault.
Tino has been on board at Tantalus from the outset and he became Head Chef in November. His strengths are his loyalty and positivity – he's not interested in a stressful kitchen and sings at the top of his voice – he's got a wickedly sonorous soprano creating instant fans of us all.  He treats his staff as he would like to have been treated, maintaining a healthy workplace vibe.
Tino remains deeply engaged with his South African heritage, visiting home annually.  BBQ's are his go to happy place.  For relaxation you'll find him making sausages to sizzle on the BBQ 3 or 4 nights a week.  His fiancée Tabitha is a Restaurant Manager and understands the commitment required in a restaurant kitchen on Waiheke.  So with a Cuisine Top 100 NZ restaurants nomination awarded to Tantalus in 2017 within just one year of operation, Tino's going to lead us quietly and confidently into an exciting future.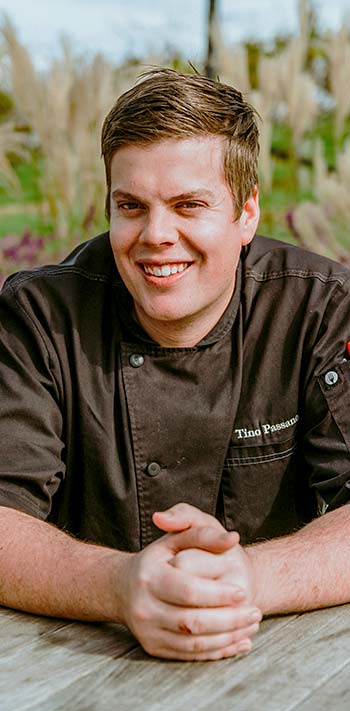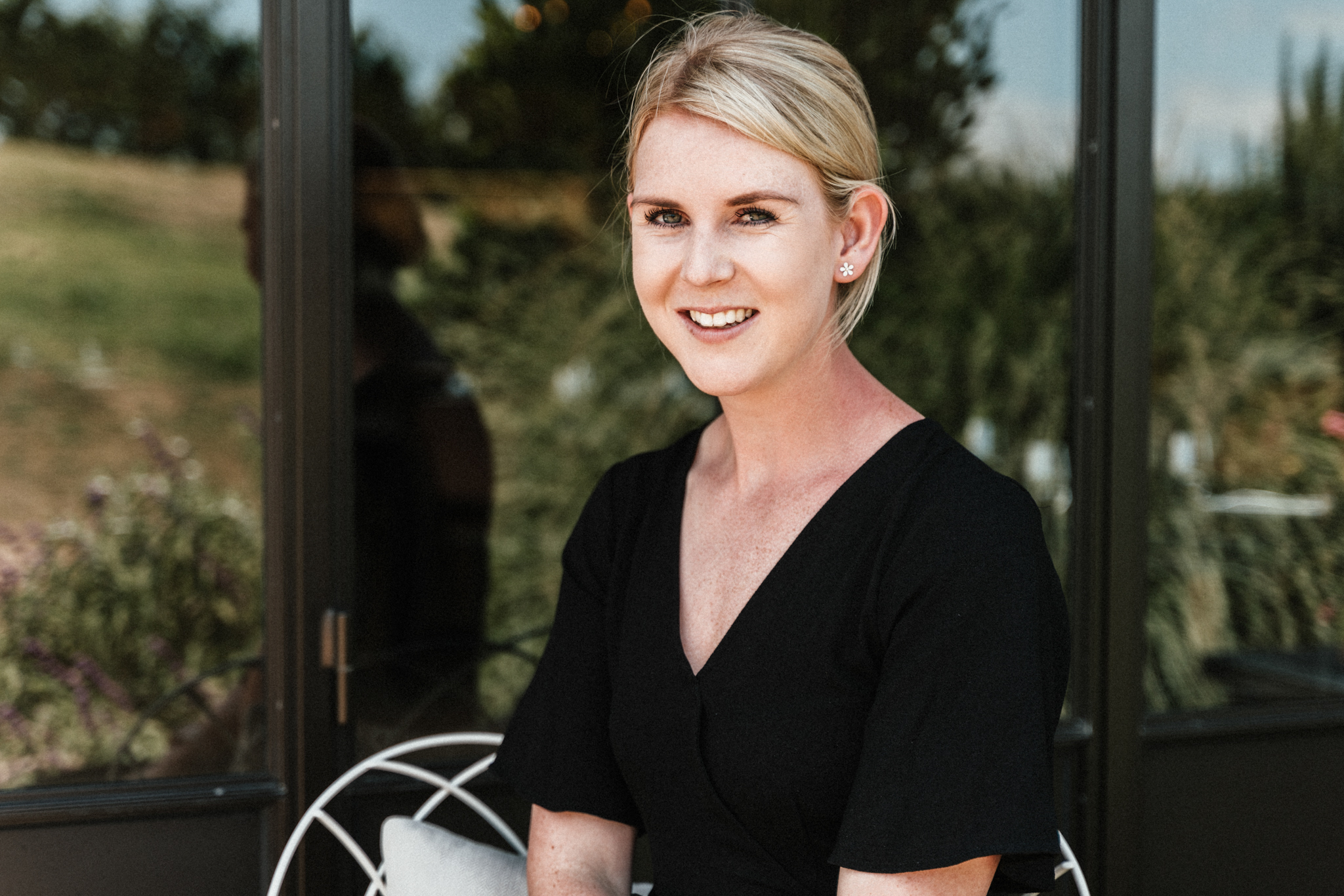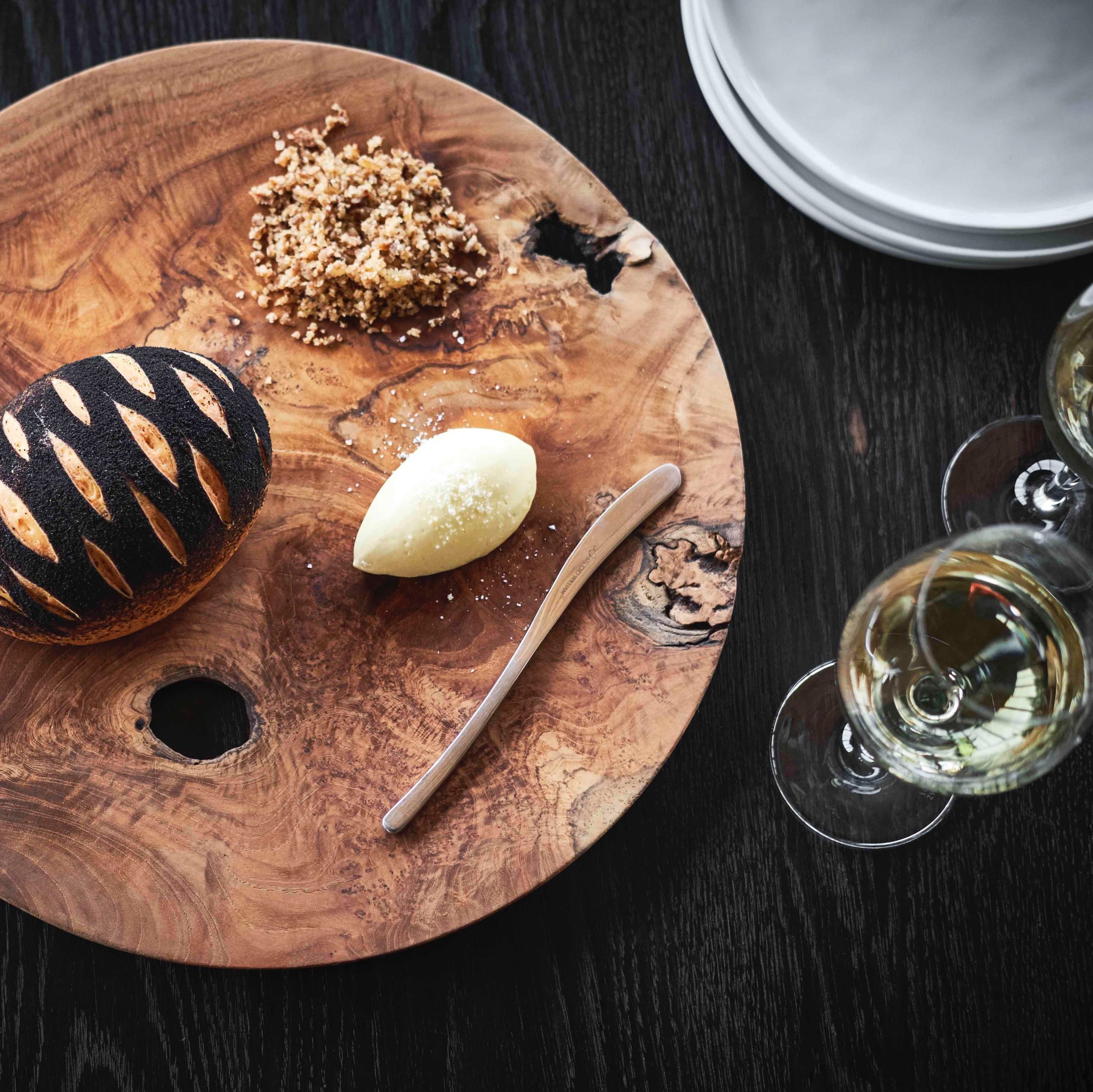 "The only disappointing part of the whole meal was when it came to an end."
Harriet Johnstone, Denizen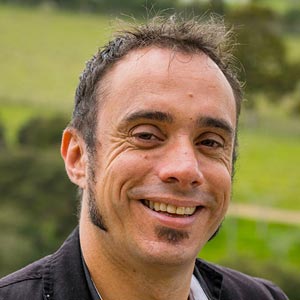 ASSISTANT RESTAURANT MANAGER
The idyllic seaside community of Cornwall in southern England thrives on tourism.  As a young boy, Jason's parents introduced him to dining in restaurants in their home-town and it wasn't just the food that captured Jason's imagination.  Peopled by visitors, locals and eccentric characters, the microcosm of the restaurant intrigued him – a home away from home.  He went on to study hospitality and tourism, working in restaurants and bars across Australia, before returning to the UK.  In the middle of an English winter he spied an advertisement to apply for residency in New Zealand.  Within 3 weeks he was accepted and within 3 months he arrived on Waiheke Island to a job offer at Mudbrick.  That was in 2000 and this island has claimed him and won't let go.  No wonder – it's a small seaside community, thriving on tourism, within reach of a large city.  Perfect for the varied live music gigs he regularly enjoys.  Beaches in the summer, movies in the winter and time spent with the many friendships built over the years.  Waiheke has changed and grown, but Jason remains a loyal and much loved familiar face, welcoming the world through our doors.