Events at Tantalus Estate:
COLLABORATION DINNER SERIES:
Open Thursday to Sunday for Lunch 11am-5pm,
Saturdays for Trust the Chef Dinner from 6:30pm.
Reservations are recommended.
Open Thursday to Sunday 11am-5pm, group reservations recommended.
Private VIP tastings are available by appointment.
Open every Friday 4pm till late. Private Events by Enquiry. Beer Tastings available Thursday through Sunday in the Cellar Door.
Walk between Stonyridge, Te Motu & Tantalus Estate and enjoy a wine offering and dining course at each venue! Currently every Thursday and Friday starting Stonyridge at 11:30am. Click below for more details.
MAKE A RESTAURANT RESERVATION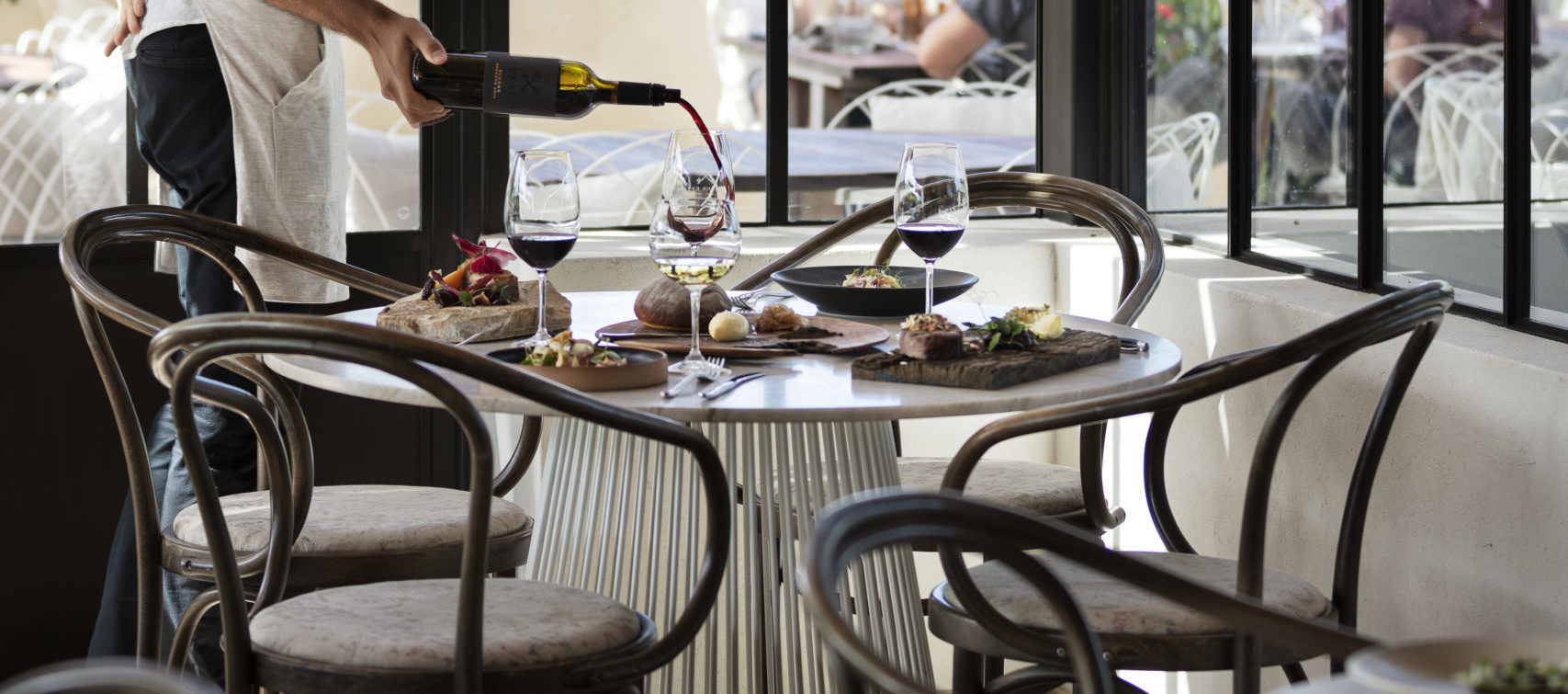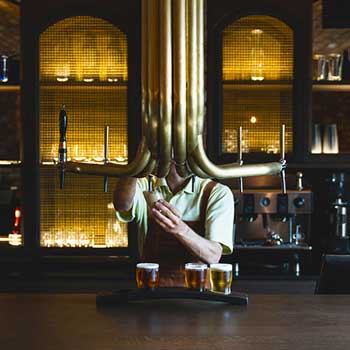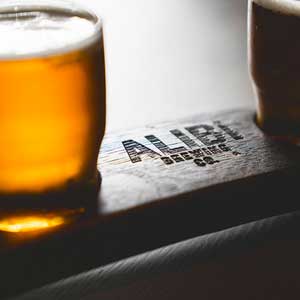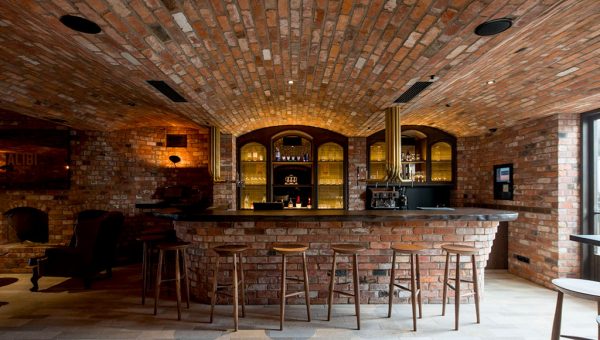 Located on the ground floor beside our brewery, discover the moody and secretive Alibi Brewer's Lounge – reminiscent of a speakeasy from the Prohibition era. The lounge gives guests a sneak preview of the brewery and caters for 40 diners or 70 guests enjoying a canapé-style function.
Within a week of opening we had a terrific review published in lifestyle website Denizen. We have also had many and continual positive online or email diner testimonials.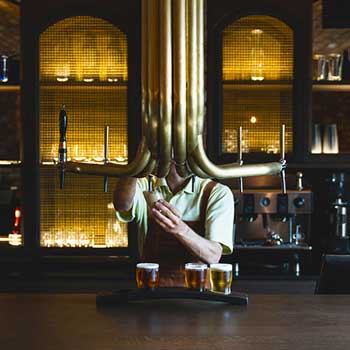 Please note, a 15% surcharge applies on public holidays
"The only disappointing part of the whole meal was when it came to an end."
Harriet Johnstone, Denizen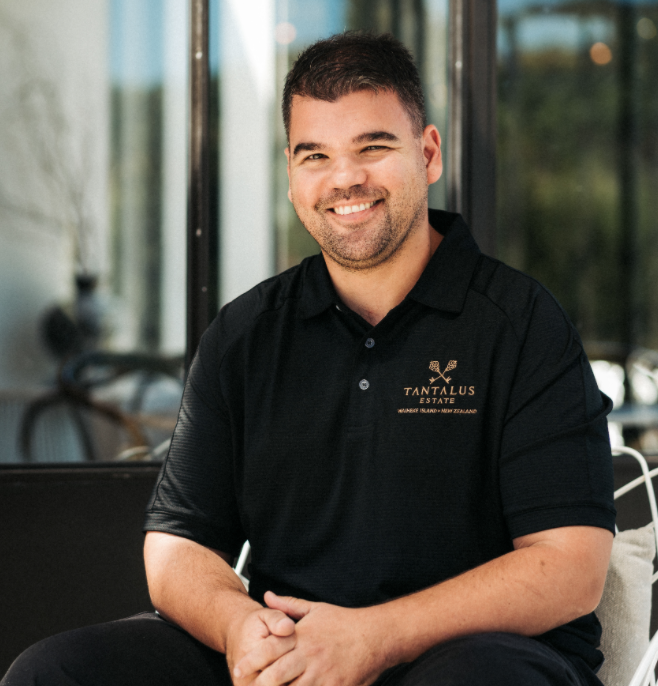 HEAD CHEF – TANTALUS ESTATE
Gideon's culinary career in the UK and South Africa saw him through numerous 1* and 2** Michelin Restaurants as well as Relais & Châteaux luxury hotels and restaurants including The Plettenberg, The Marine & The Cellars Hohenhort, followed by Huka Lodge as his first role upon moving to New Zealand. Gideon joined Simon Wright and Creghan Molloy-Wright at The French Café in September 2013 and was promoted to Head Chef in 2014. The iconic fine-dining French Café won numerous awards including Tripadvisor Best Fine Dining Restaurant in New Zealand (2014 & 2015), and #4 and #19 in the world respectively the last 2 years before the restaurant changed hands in 2018. Gideon was appointed Head Chef at Baduzzi, owned by chef and restaurateur Michael Dearth, which reclaimed the restaurant's 2 hats in the 2019 Cuisine Good Food Awards. Gideon joins our Tantalus Estate team of high achievers and brings his talent and enthusiasm to our Estate Restaurant. Come enjoy our new menu from Feb 2021.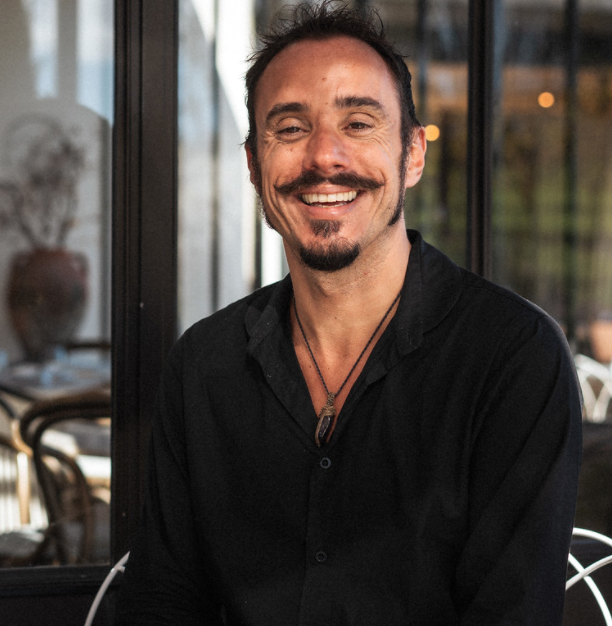 ASSISTANT RESTAURANT MANAGER
The idyllic seaside community of Cornwall in southern England thrives on tourism.  As a young boy, Jason's parents introduced him to dining in restaurants in their home-town and it wasn't just the food that captured Jason's imagination.  Peopled by visitors, locals and eccentric characters, the microcosm of the restaurant intrigued him – a home away from home.  He went on to study hospitality and tourism, working in restaurants and bars across Australia, before returning to the UK.  In the middle of an English winter he spied an advertisement to apply for residency in New Zealand.  Within 3 weeks he was accepted and within 3 months he arrived on Waiheke Island to a job offer at Mudbrick.  That was in 2000 and this island has claimed him and won't let go.  No wonder – it's a small seaside community, thriving on tourism, within reach of a large city.  Perfect for the varied live music gigs he regularly enjoys.  Beaches in the summer, movies in the winter and time spent with the many friendships built over the years.  Waiheke has changed and grown, but Jason remains a loyal and much loved familiar face, welcoming the world through our doors.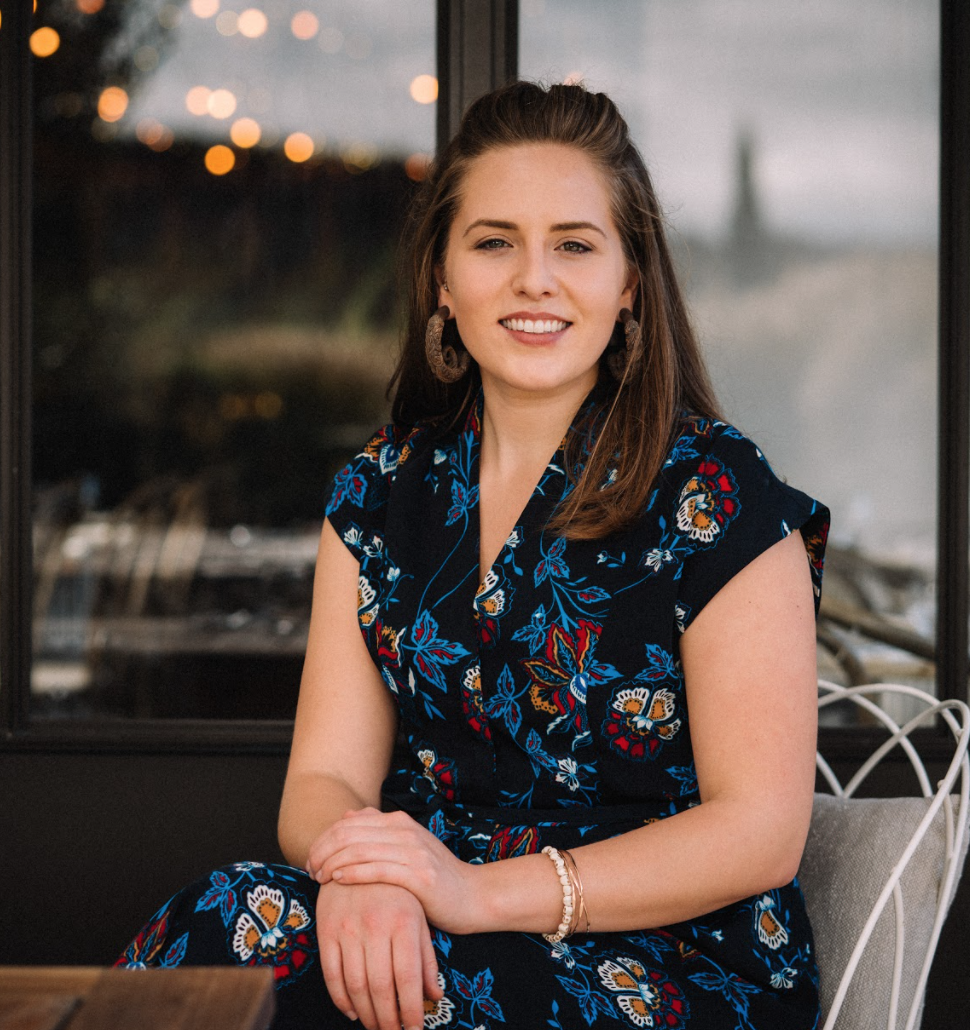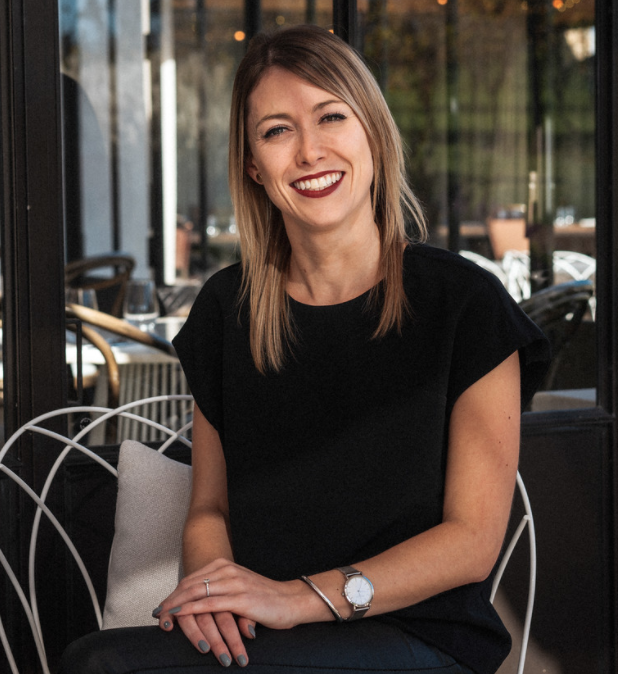 EVENTS & RELATIONSHIPS MANAGER
Coming soon…..
+64 9 372 2625
events@tantalus.co.nz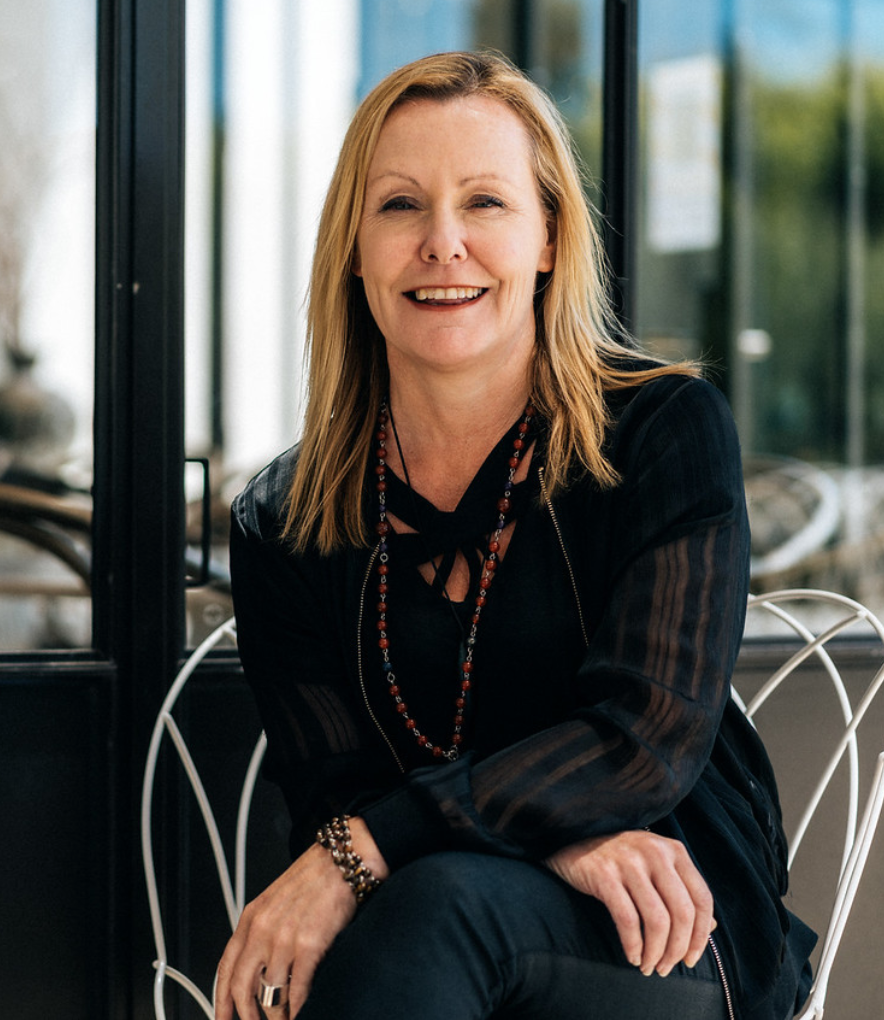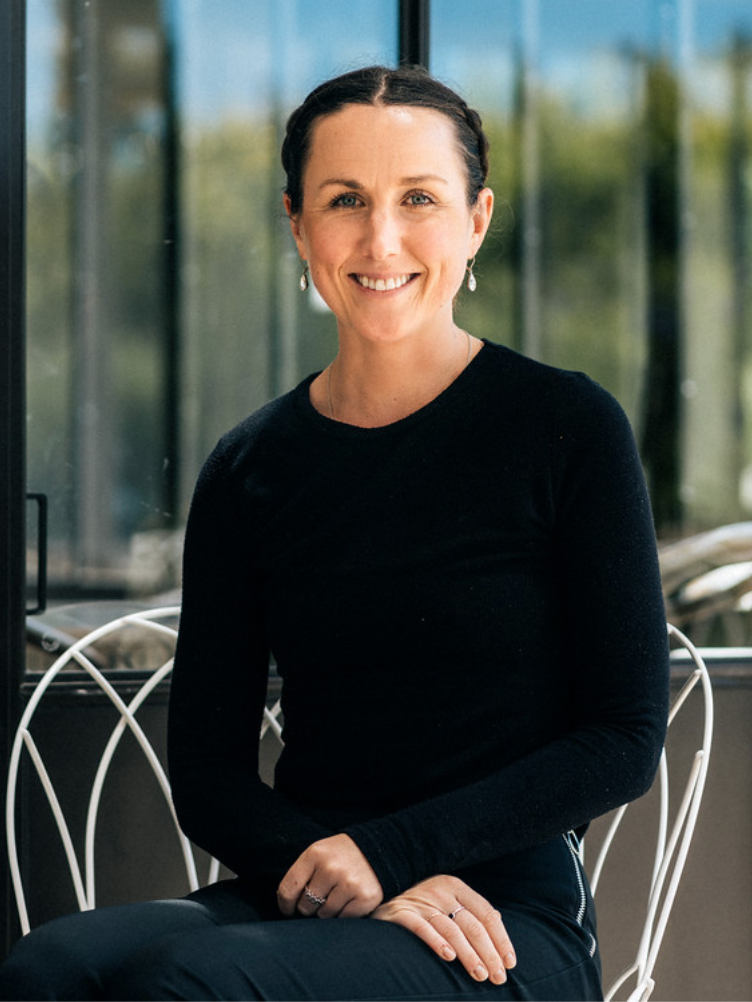 Coming soon…..
+64 9 372 2625, ext 2
info@tantalus.co.nz