It's a truism that great wines are made in the vineyard. Our north-south orientation means the vines enjoy plentiful light and warmth. Our location on an island in Auckland's Hauraki Gulf means a long growing season, allowing red wine grapes in particular to reach their full potential.
We are devoted to producing small batch Bordeaux and Rhone style reds of the highest quality in limited quantities.
The original plantings, in 1998, were 3.7ha of cabernet sauvignon, cabernet franc and merlot. In 2002, the then owners planted 1.8ha of syrah, merlot, malbec, chardonnay and pinot gris.
In 2013 we identified underperforming areas in the vineyard and replanted 0.9ha in new, high quality cabernet and syrah clones.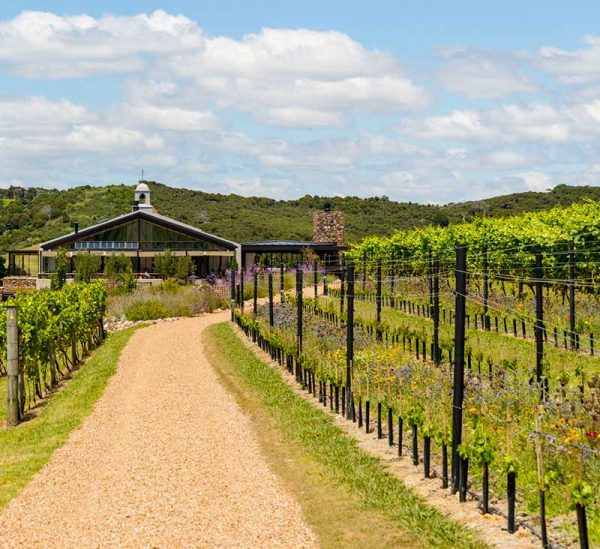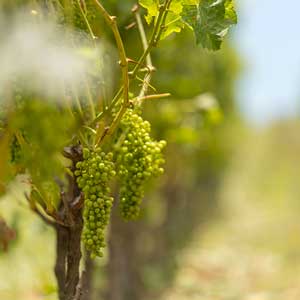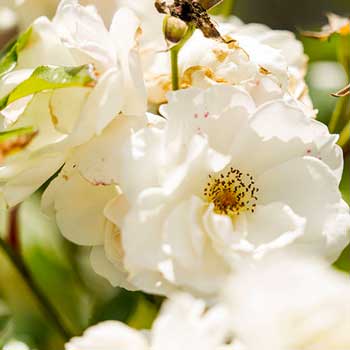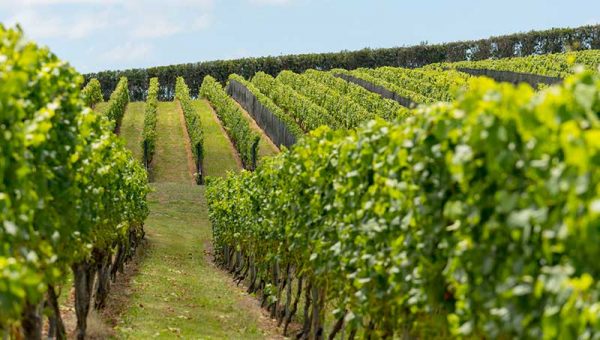 SUSTAINABILITY INITIATIVES
Tantalus Vineyard comprises a selection of varieties and clones to spread the risk from bad weather events while increasing wine complexity due to slight changes in aspect and soil type.
Our philosophy ensures that high quality clones on low-cropping rootstocks yield on average, only 32 hectolitres (3200 litres) per hectare, enabling production of densely concentrated, complex wines.
Our vineyard and winery are fully sustainable. Our aim is, in every way, to reduce our impact on the environment and enhance biodiversity.
We've planted 3000m2 of wildflowers to increase biodiversity and the size of beneficial insect populations, such as parasitic wasps and ladybirds. They help control pests such as mealybugs and negate the use of pesticides. Without pesticides beneficial insects thrive, helping to eliminate pest species.
In addition, our non-pesticide policy keeps our beehives happy and healthy.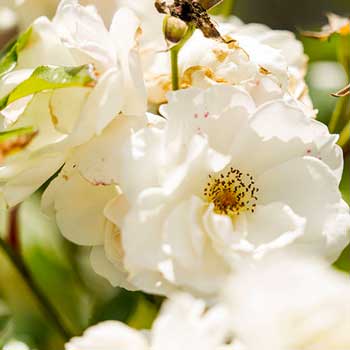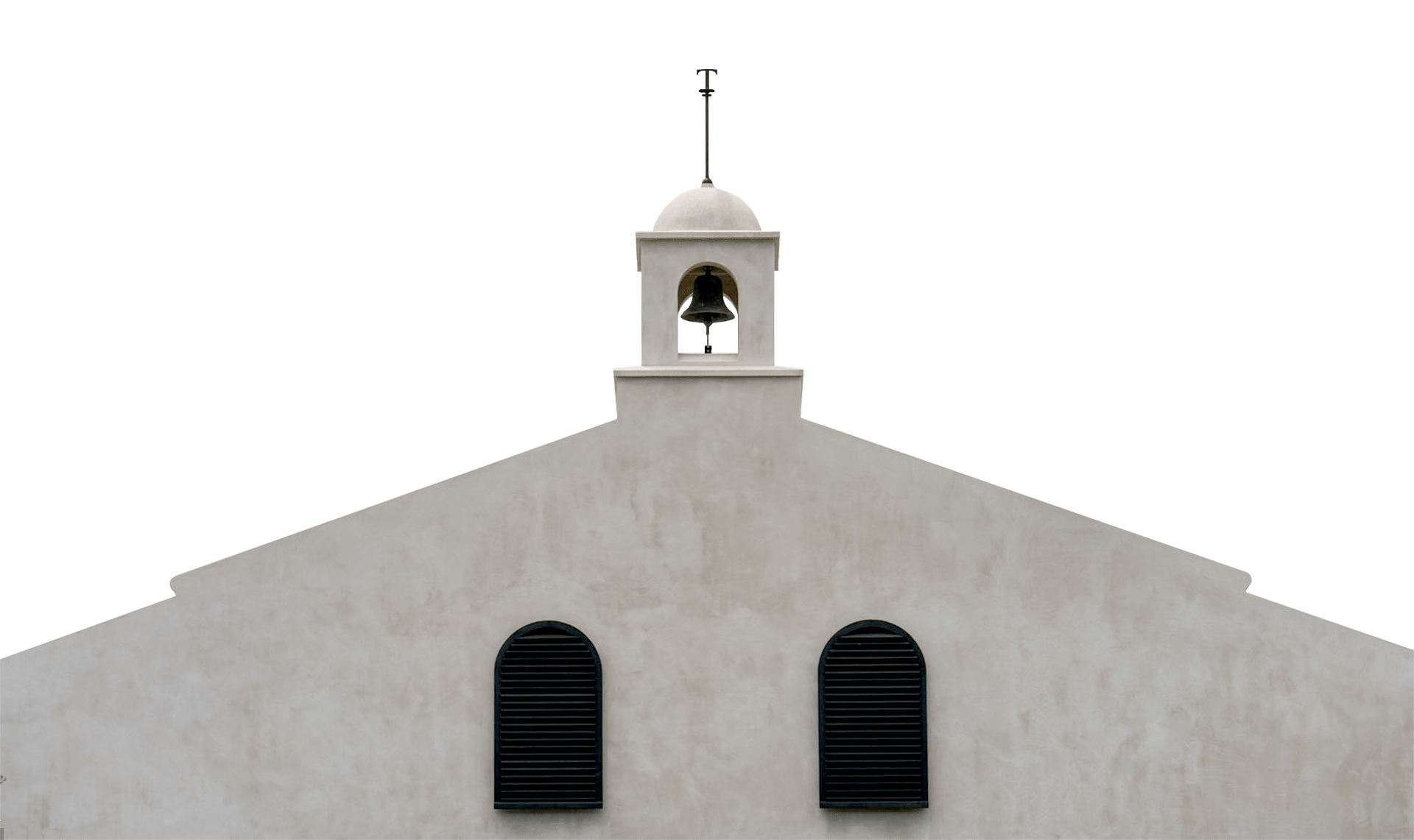 Chris joined the Tantalus Estate team from the outset and his experience in the Onetangi Valley was crucial to the redevelopment of the vineyard. He came on board after 10 years as viticulturalist at our neighbouring globally respected winery Stonyridge. Chris holds a degree in international business and a post-graduate diploma in wine science.
He is responsible for all vineyard and estate management, working seamlessly with Alex to create our distinctive Tantalus Estate wine style. A passionate advocate of biodiversity and sustainability, Chris played a key role in obtaining the Sustainable Vineyard and Winery accreditations for Tantalus Estate.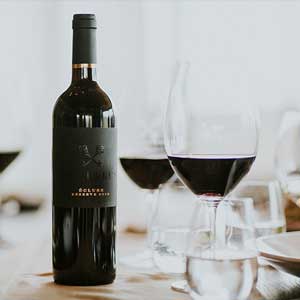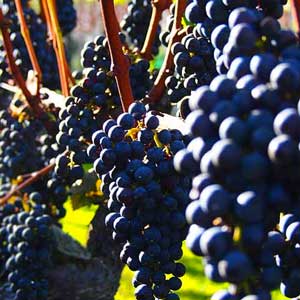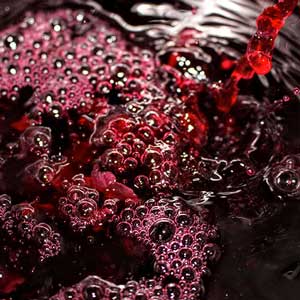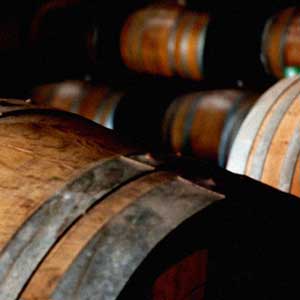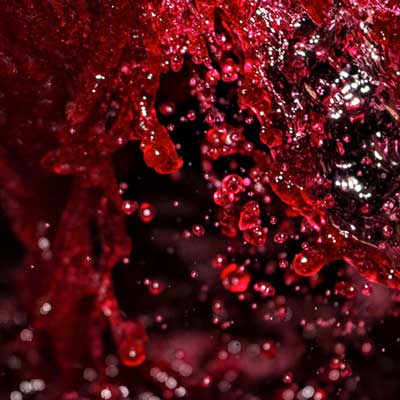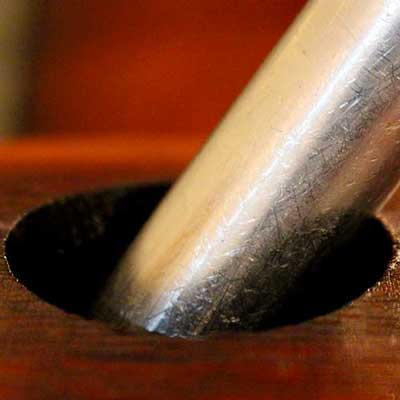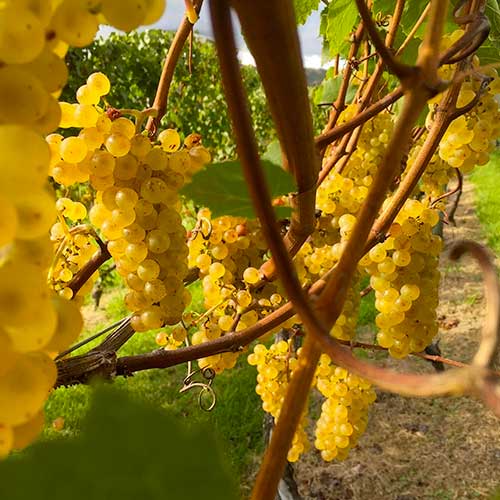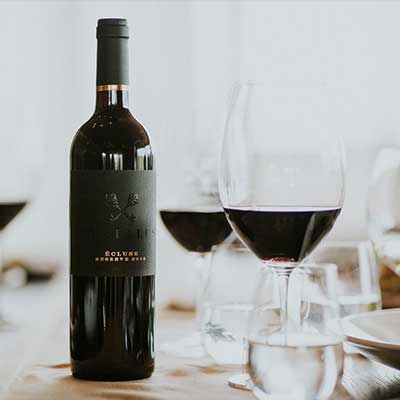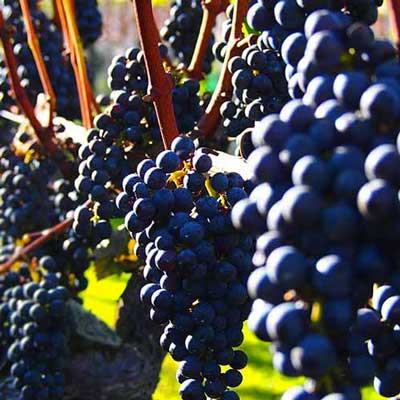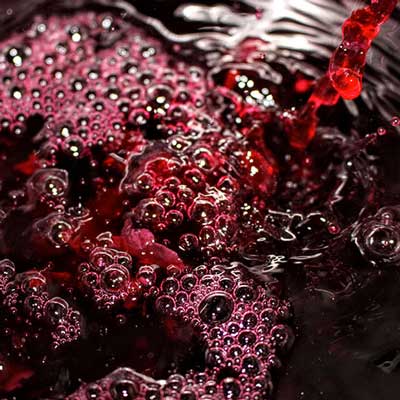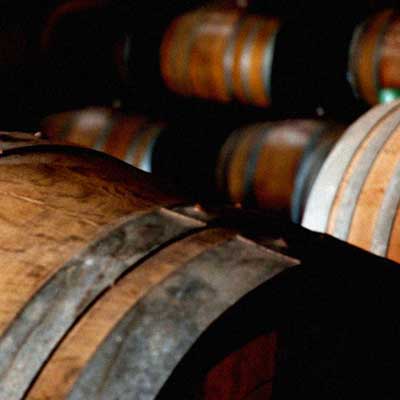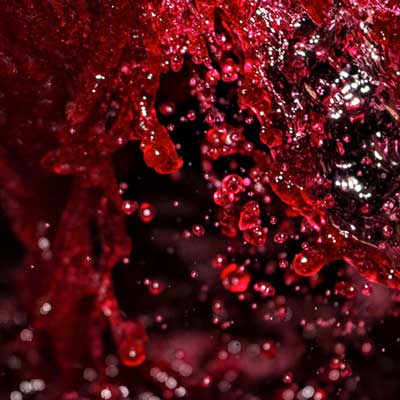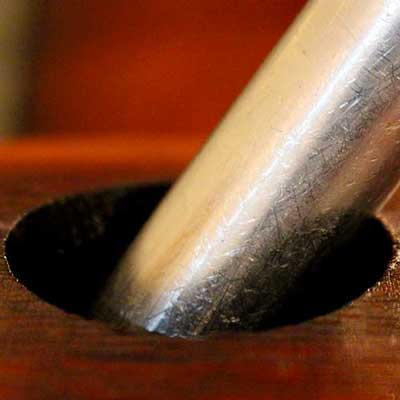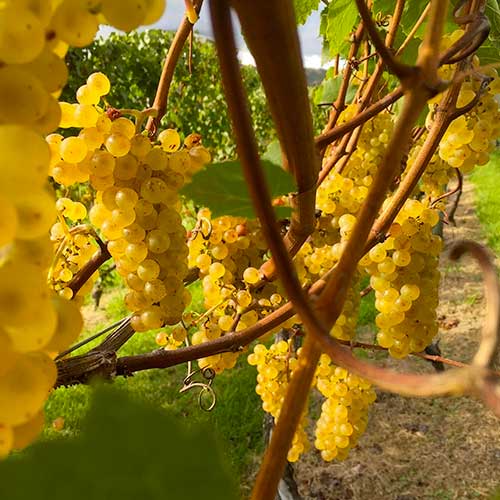 Our winery is fully accredited under the New Zealand Sustainable Winegrowing Programme. Accreditation is awarded to wineries demonstrating and continually striving to protect the environment while efficiently and economically producing premium wines.
We are part of the New Zealand Wine Standard Management Programme that ensures best winemaking practices and the health and safety of our staff, alongside the ability to trace our wines from vine to bottle.
All Tantalus wines are Export Certified, representing the very best New Zealand wines.
Elegance and subtlety characterise boutique wine production. Limited quantities of these high quality wines require fine adjustments, vital when pursuing excellence. Our task is to choreograph each component of production, involving water, sugars, aromatic esters, enzymes, yeast, bacteria, the weather and the people who help craft the wines.